Our Innovative Approach Offers A Greener Solution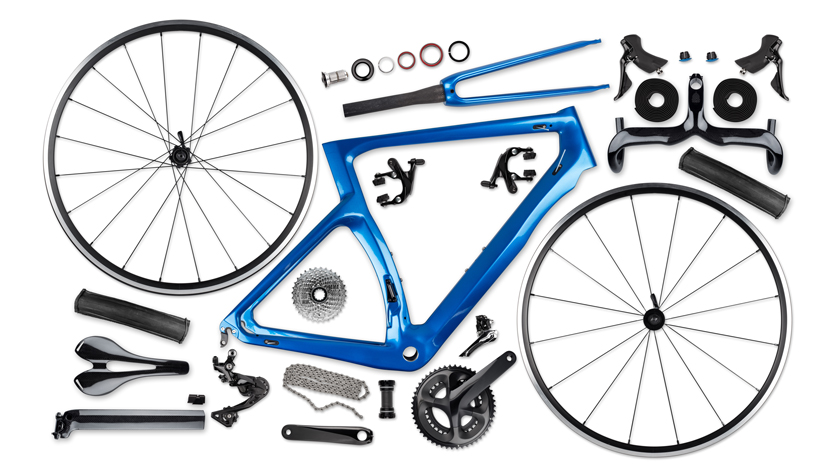 Changes in bicycle technology have caused a move from metal frames to composites.  Carbon fiber has captured the market for high performance bicycles, and carbon fiber frames are commonly found across the range of bikes offered by manufacturers.
Large scale adoption of carbon fiber in bike manufacture creates new sustainability challenges in today's environmentally conscious marketplace. As a world leader in composite reuse and recycling, CompLam offers a truly innovative solution to recycling carbon fiber bike waste.
The Challenges Of Carbon Fiber Recycling
Carbon Fiber Bikes Cannot Be Easily Recycled
The Demands Of Consumers & Legislators
Increased Emissions From Carbon Fiber Bike Manufacturing
Growth In Cycling Reflects Growth In Environmental Awareness
Carbon Fiber Bikes Cannot Be Easily Recycled
Metal bike frames are easy to integrate into recycling pathways. This is not the case with carbon fiber. Recycling carbon fiber poses significant challenges, but today's environmentally conscious consumers expect manufacturers to meet this challenge. Discarding carbon fiber into landfill is not an acceptable option.
The Demands Of Consumers & Legislators
Increasing market demand for CFRP products has come during a time of increasing legislation to control waste and protect the environment. To protect brand image and maintain consumer confidence, manufacturers need to pay ever closer attention to maintaining green production standards.
Increased Emissions From Carbon Fiber Bike Manufacturing
A sustainability report by Trek Bikes discovered that carbon fiber bike manufacture, distribution and disposal creates up to three times the level of CO2 emissions caused by alloy bike alternatives. This means that carbon fiber bike manufacturers need to be especially careful about how they manage their manufacturing waste obligations.
Most bike brands work with outsourced production partners to supply components and frames. This makes it difficult to control waste from manufacturing, and distance from manufacture is an obstacle to returning production rejects.  Finding a workable solution to this challenge calls for production partnerships that include ethical waste management and recycling systems.
Growth In Cycling Reflects Growth In Environmental Awareness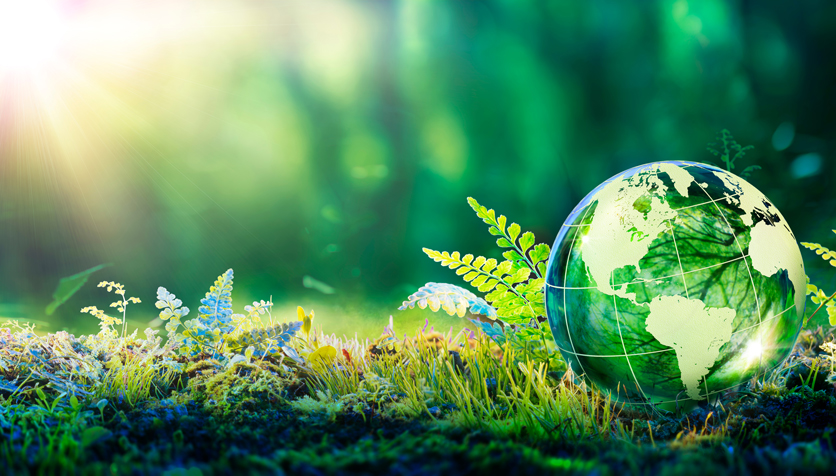 Research indicates the growth of cycling is not likely to slow down due to growing political interests in environmental and health benefits that is reflected in new cycling routes and cycling initiatives. We see an increasing number of people cycling, and the association of cycling with environmental protection and health means that cyclists are perhaps more likely than many other consumers to focus on the environmental credentials of the companies that manufacture their bicycles.
The CompLam Carbon Fiber Recycling Solution
Recovery Of Thermoplastic & Thermoset Parts
Providing A Channel For Manufacturer Waste
Added Value With Carbon Footprint Offset Data
Recovery Of Thermoplastic & Thermoset Parts
To address the need for a green solution to the problem of carbon fiber waste in the bike industry, CompLam has developed a recycling system for carbon fiber frames that recovers fibers for reuse in new products. We can recycle both thermoplastic and thermoset parts. For thermoset carbon fiber we employ microwave pyrolysis, which is the most efficient method available.
Providing A Channel For Manufacturer Waste
We already lead the way in employing PCR materials in CFRTP, and now In direct partnership with bike frame manufacturers, we offer a channel for closing the recycling loop. We accept  both manufacturing waste and whole components or frames that have failed inspection, which would otherwise require costly disposal.
Added Value WIth Carbon Footprint Offset Data
CompLam's carbon fiber recycling systems add value to waste products by enabling manufacture of new CFRP from waste products. Our approach integrates with our customers existing sustainability initiatives, and our active tracking enables us to offer carbon footprint offset data for inclusion in environmental reports and publicity materials.
Your Turnkey Solution For Carbon Fiber Waste Recycling
Our active recycling process is in live production, which means that we are able to solve the waste challenges of our customers without delay, turning waste carbon fiber thermoplastics and thermoset products into reusable pellets and felt.
Contact us now to find out how we apply our commitment to the Global Recycling Standard to boost the sustainability and profitability of our customers. Discover how you can reduce your waste management costs and add value to your brand by meeting legislative and consumer requirements for greener products and processes.