Meeting The Demands Of 3C Industry Partners For Greener Materials
Including recycled materials in Carbon Fiber Reinforced Thermoplastic panels enables customers to meet specific recycling targets without compromising on quality. CompLam has responded to demands for increased recycling and reuse by focusing on including post-consumer recycled (PCR) materials in our carbon fiber reinforced thermoplastics (CFRTP).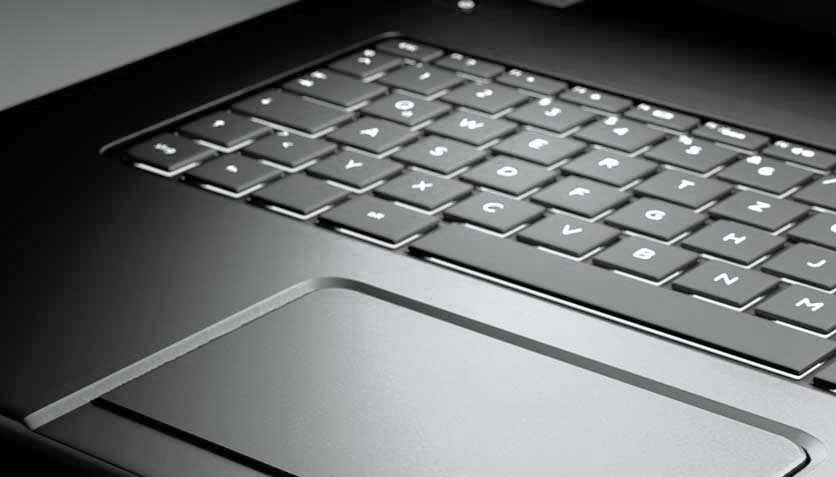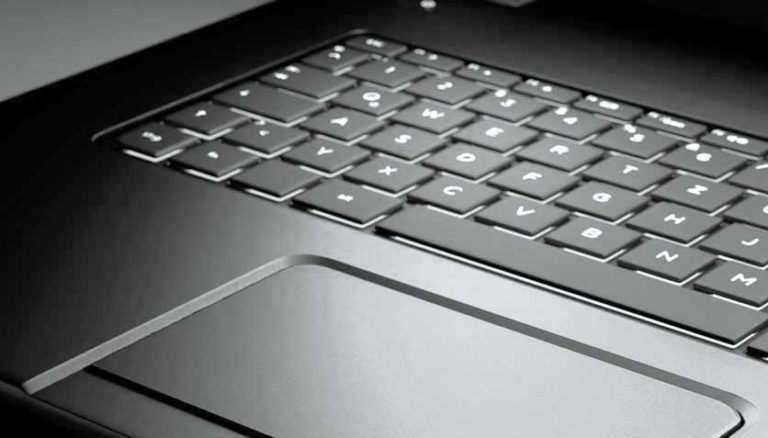 Benefits of CompLam CFRTP Featuring PCR Materials
Industry leading technology for Recycling and Reuse
CFRTP supports use of recycled materials
Proven experience in supply chain integration
Customizable recycling percentages
Industry Leading Technology For Recycling & Reuse
Our focus on recycling and reuse is driven by our industry leading technology. This enables us to manufacture carbon fiber reinforced thermoplastic panels with significant proportions of recycled materials without compromising on the performance and finish standards our customers demand.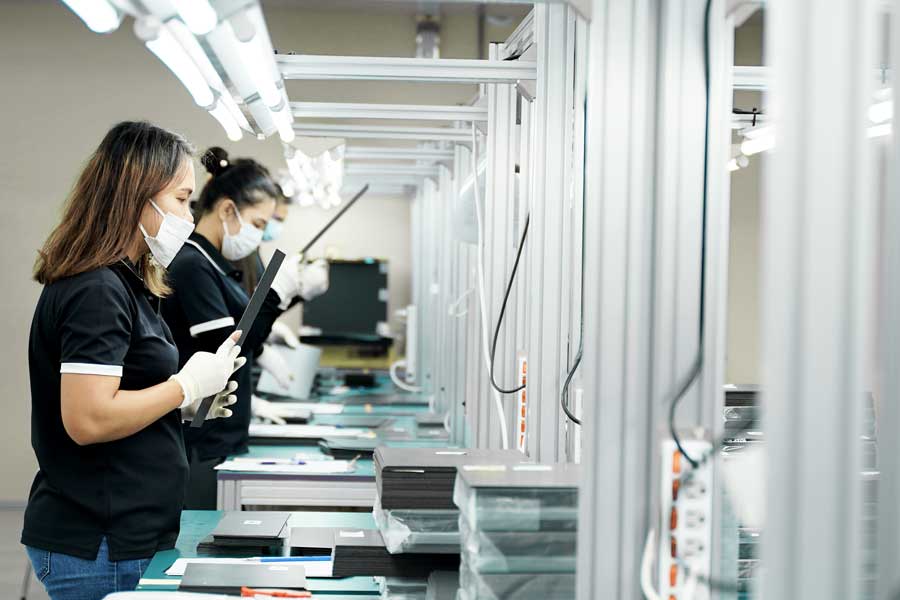 CFRTP Supports Use of Recycled Materials
Recycled materials can easily be included in CFRTP manufacture. This is because reclaimed fibers can be used for reinforcement and resin can be manufactured from post consumer recycled plastics. When these are laminated between new carbon fiber sheets, this enables CompLam to manufacture CFRTP panels with up to 74% recycled material content.
Proven Experience in Supply Chain Integration
We apply our extensive knowledge to integrate supply chain management, design and production processes. This allows us to offer a wide range of recycling options for changing customer requirements. Our expert supply chain solutions are highly valued by our 3C customers, especially in notebook case manufacture.
Customizable Recycling Percentages
We integrate the proportions of PCR materials used for both resin and fiber reinforcement into our structural design calculations. This enables us to manage the overall percentage of recycled material to meet a wide range of customer requirements.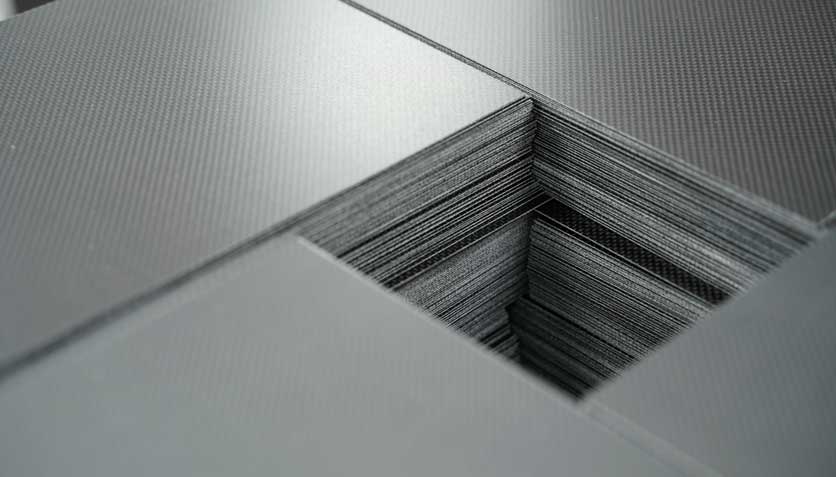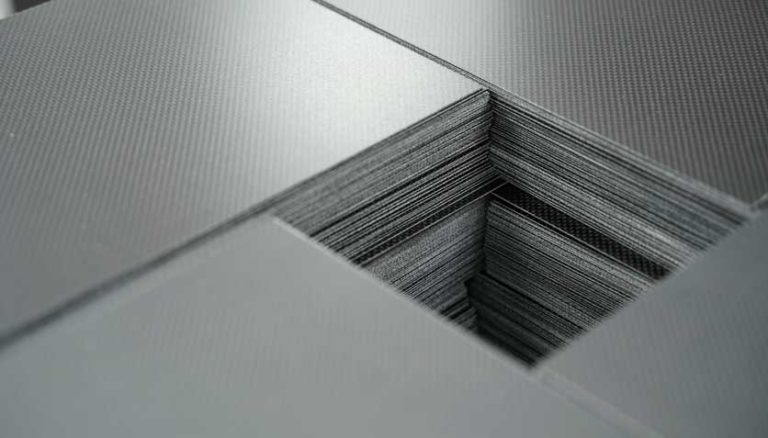 CompLam: No Compromise on Quality & Performance
CompLam is unique as a CFRTP manufacturer in our focus on total quality management and customer satisfaction. We are a vertically integrated company from initial design through to manufacture and supply of CFRTP panels.
In-House Research & Development
Integrated Supply Chain
Rigorous Quality Control
The CompLam approach ensures the finished product is exactly what our customers require in terms of engineering performance and quality of surface finish. Please contact us to find out more about our customized solutions for recycled materials.