The Global Recycled Standard (GRS) is a voluntary international standard for certification of recycled volumes and supply chain controls. The goal is to increase the use of recycled materials and includes requirements for social and environmental processing and restrictions on chemical use.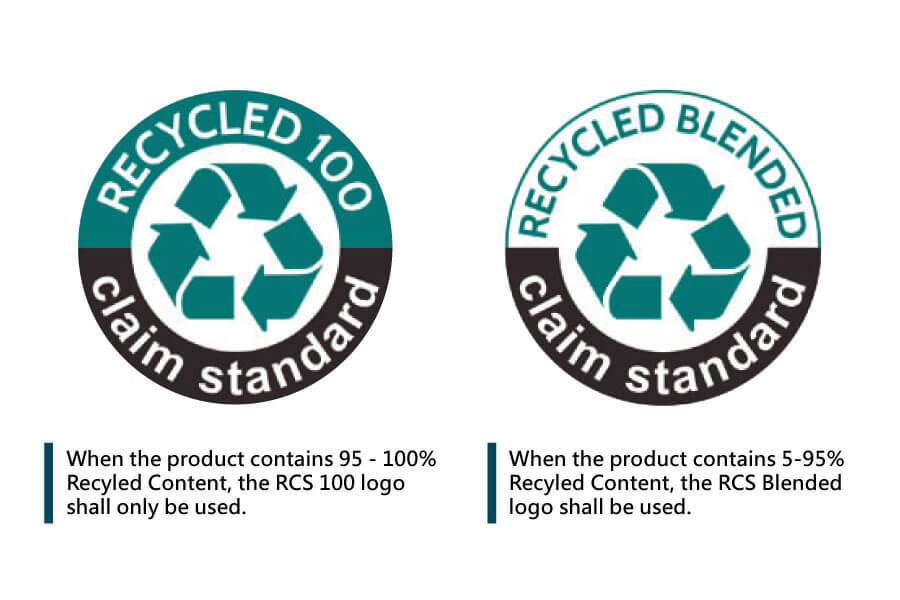 CompLam On Track For Certification in February 2022
We are proud to announce that CompLam will have our first product certificated to the Global Recycled Standard in February 2022. We are currently in the auditing stage of the process, having completed all necessary document preparation.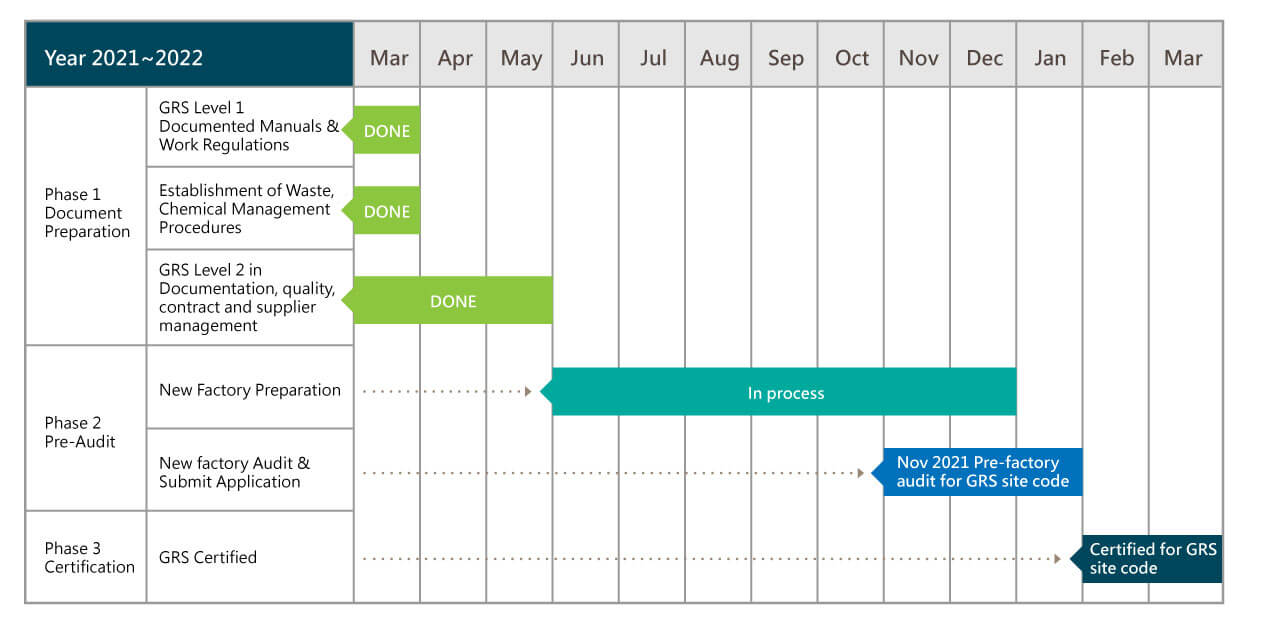 Three Good Reasons For GRS Certification
The Standard is an important step in demonstrating the commitment of manufacturers and brands to environmental standards for three reasons.
Providing a common standard across many different industries
Verifying recycled material volumes used in products
Enabling consumers to make informed decisions.
Objectives of the Global Recycled Standard
There are three main objectives of the GRS. CompLam's commitment to the standard enables our customers to demonstrate their own commitment to these important environmental safeguards.
Reducing the harmful impacts of production on people and the environment.
Providing assurance that products are manufactured more sustainably.
Encouraging a higher percentage of recycled content in products.
As part of our commitment to the environment and green manufacturing principles, we have established in-house recycling and reuse of waste and raw materials and built supply chain partnerships to maximise the use of recycled materials.
Supply Chain Certification
A key feature of the GRS is ensuring that recycled material is recorded in the documentation and management of supply chains and manufacturing processes from start to finish. We work closely with our suppliers and in documentation of our production processes to ensure that all recycled material is correctly identified and managed.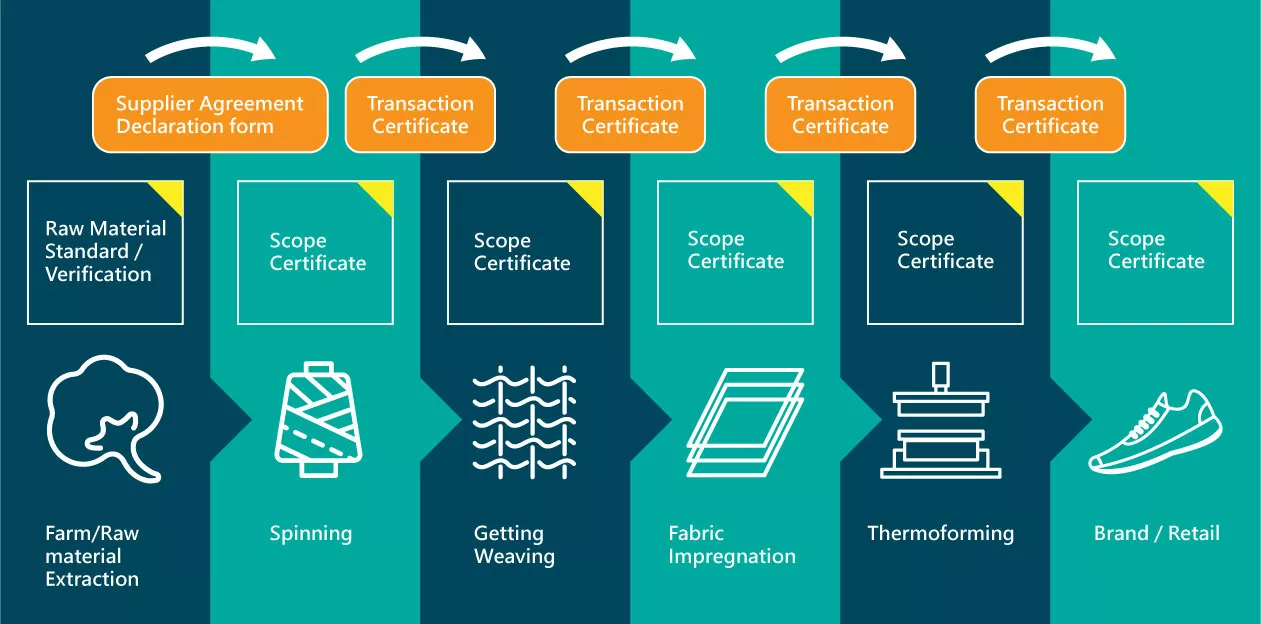 Committed to Quality
Commitment to quality is an important part of the process, and our long standing focus on strict quality control standards is why we have been able to easily meet the requirements of the GRS.
CompLam continues to lead the way in sustainable and environmentally friendly manufacturing of composite laminates, providing our customers with the green credentials that consumers look for in their products.