Light weight, high impact resistance and stylish finishes combine to make composite laminates the perfect choice for sports protection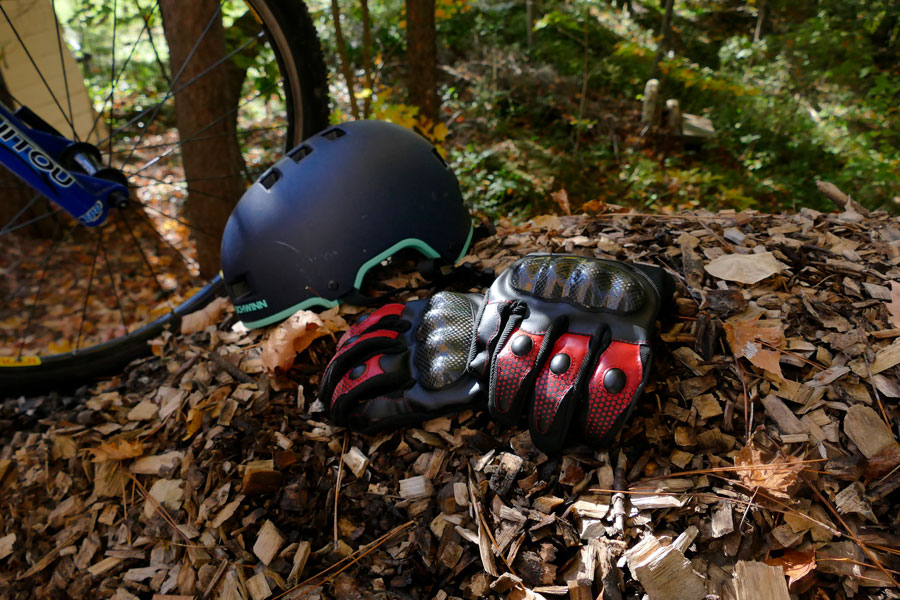 Use of composite laminates in sports & recreation equipment
Sports and recreation are a significant growth area in composites end markets today. Carbon fiber is commonly used for tennis rackets, skis, snowboards, and bicycles. This is because of the light weight, durability and strength that can be achieved using bonded laminates.
The phenomenal growth in composite laminates in sports equipment manufacturing is especially strong in the use of carbon fiber composites, with CFRP composites expected to lead this growth until at least 2023.
Research demonstrates that composites are the ideal choice for sports protection because of their excellent impact resistance and energy absorption qualities. An issue with sports protective equipment, however, is that people are very conscious of what they wear, and how they look, so finish and styling is increasingly important.
Carbon composite laminates make sports protection effective & stylish
Strong and durable carbon fiber reinforced thermoplastic (CFRTP) can be manufactured with attractive finishes for fashionable appeal. This makes CFRTP a very popular choice for manufacturers of sports protective equipment who demand high levels of protection combined with styling that people want to wear.
Complex designs and curves shaped to the human body can easily be achieved with thermoplastic carbon composite laminates. A wide range of possible finishes makes it easy to manufacture functional sports equipment that is comfortable to wear and has fashionable appeal.
Complam composite laminates are ideal for sports protection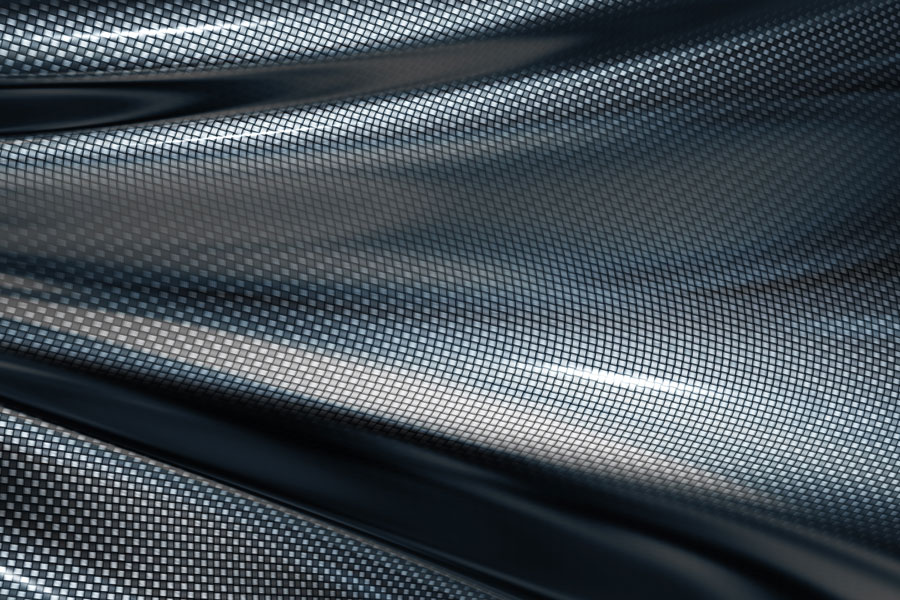 Carbon composite thermoplastic reinforced laminate panels are the perfect choice for the manufacture of body armor in hazardous and high impact sports. Our carbon reinforced thermoplastic laminates have six features that make them ideal for sports protection manufacturing.
Significant impact resistance
High energy absorption
Light weight
Easily formed to human body shapes
Stylish & attractive finishes
Recyclable
Long experience in composite laminate manufacturing enables Complam to combine the excellent protective qualities and lightness of composite materials with the flexibility of thermoplastic reinforced laminates to enable sports protection manufacturers to manufacture almost any product.
Our high standards of finishing, wide range of visual options, quality control and excellent production values guarantee that our sporting goods manufacturing customers can depend on us to meet their needs from optimizing material selection through to details of design and styling.
As leaders in carbon fiber reuse and recycling, Complam also offer in-house closed loop recycling technology for thermoplastic carbon fiber composite laminates and the use of PCR recycled materials in new composite laminates. Greener manufacturing of carbon fiber composites across the range of sports equipment industries enhances the value of your brand to the environmentally conscious public of today.