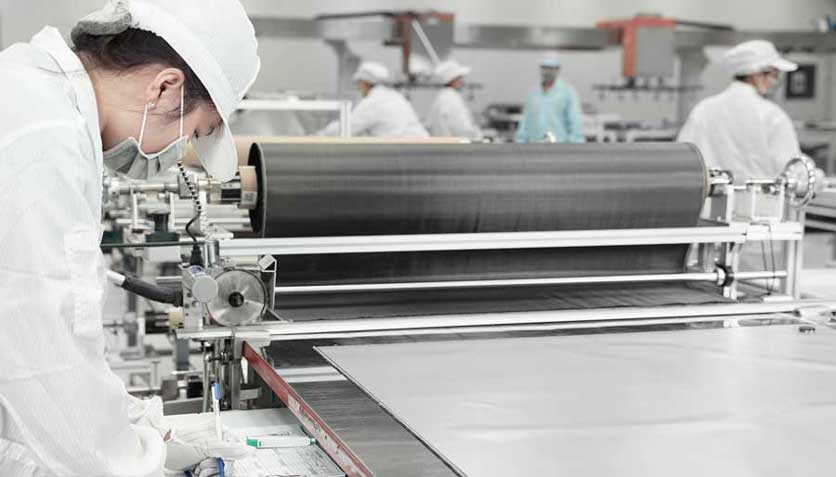 CompLam Self-Reinforced Polypropylene (SRPP) is recycling-friendly, light-weight and low-density thermoplastic composite sheet material that demonstrates excellent stiffness, impact and shock resistance.
The weight-saving potential for SRPP is 65% vs. steel, 35% vs. aluminium and 45% vs. injection moulding plastics, making it ideal for applications where weight saving is a key consideration.
Honeycomb cored SRPP employs a tubular cell structure between the surface laminates. This provides exceptional rigidity, and the honeycomb core absorbs energy, sound and vibration.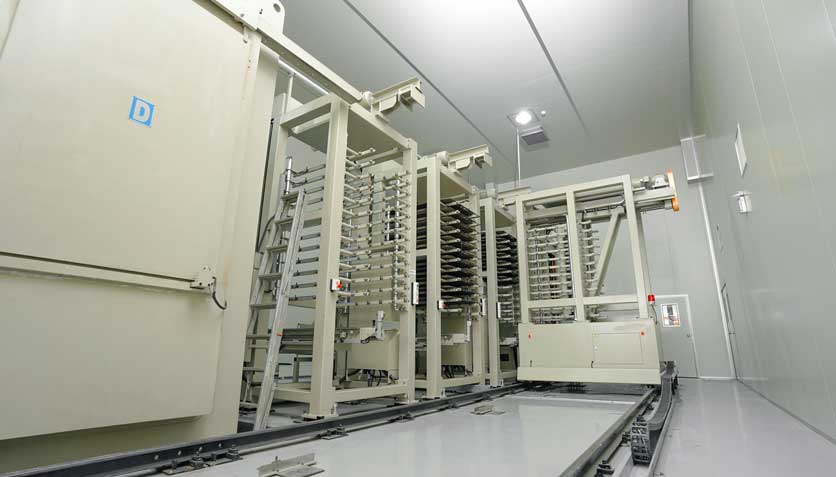 As an exceptionally stable product across a wide temperature range, and being fully recyclable, CompLam SRPP Honeycomb provides a chemical, corrosion and fungi-resistant structure with impressive strength without a weight penalty.
As with all CompLam products, innovative research and materials technology has been used to make SRPP available with an impressive selection of possible finishes, including thin-film laminates.
CompLam SRPP offers an attractive as well as practical solution for manufacturing light weight products where strength and visual appeal are significant factors.