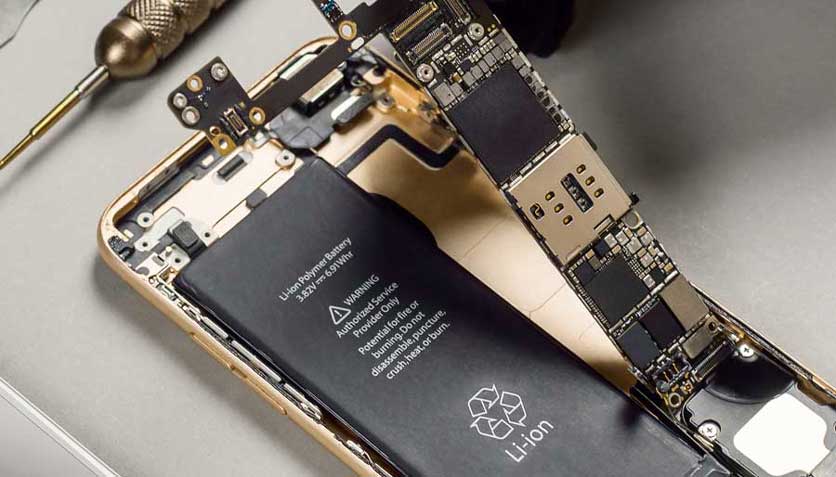 CompLam Complight® PA6 is a halogen-free, high ceramic powder content, flame retardant, impact and puncture resistant composite thermoplastic laminate that offers high levels of protection in thin wall product designs.
Available as thin-wall laminates as well as sheet material, this versatile product meets the highest standards of self-extinguishing fire resistance.
It is also formulated to resist penetrative impacts, making it very effective for casings for sensitive components, lithium batteries and power supplies.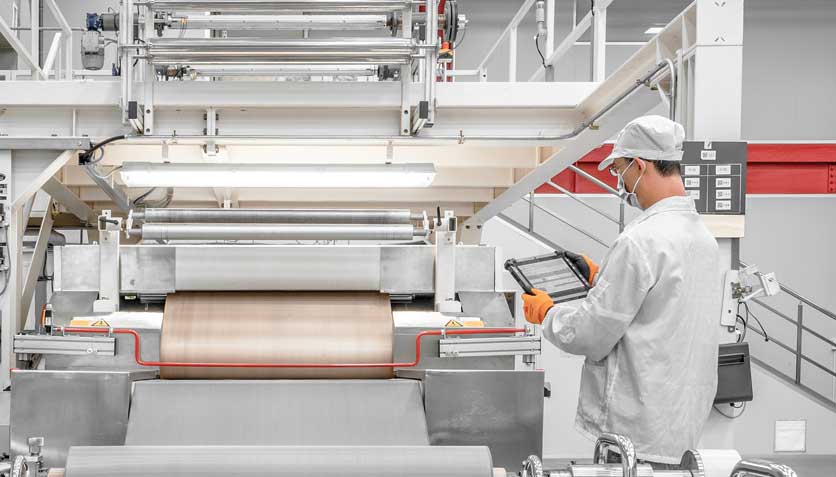 In the design of Complight® PA6, CompLam have integrated long experience in working to customer requirements for easy molding and flow to enable thin-wall applications that meet or exceed desired fire, chemical and impact characteristics without being difficult to manufacture.
These features make CompLam Complight® PA6 an excellent choice for electrical and electronic applications that require thermal safeguards, especially when high performance is required in compact designs.