Due to increasing demand for our long fiber thermoplastics (LFT), CompLam is opening a new plant which will add 20,000 square meters of composite laminates per month to our production capacity, representing a growth of 40% in our hot press manufacturing.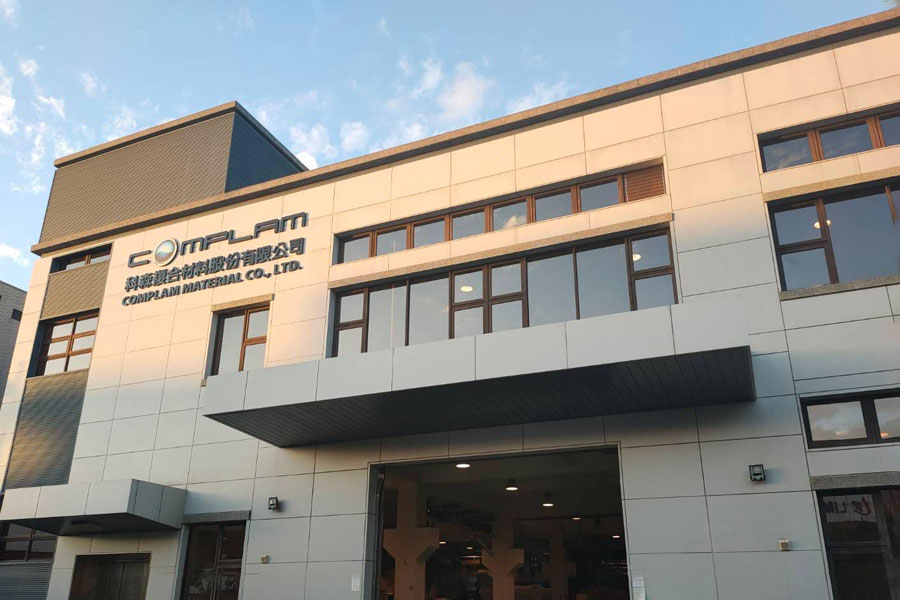 The new plant will be manufacturing our own LFT material with up to 70%+ recycled content. Reclaimed LFT is composed of chopped carbon fiber and glass fiber waste products reformed with recyclable polycarbonate resin.

Market Shift Towards Sustainable Composite Laminates
Increasing demand for our LFT product reflects market shifts towards developing sustainable carbon fiber and glass fiber laminates as customers demand that companies adopt greener manufacturing principles.
Market demand for green solutions is one of several current trends towards use of composite laminates in a wide range of industries. Weight reduction and the development of reliable composite laminates to replace metals in the automotive and aviation industries are also significant drivers.
Meeting Increased Demand for LFT
CompLam reclaimed LFT is part of CompLam's successful strategy to be at the head of these emerging trends in the composite laminates market, reflecting demand for high quality environmentally friendly products with reduced weight.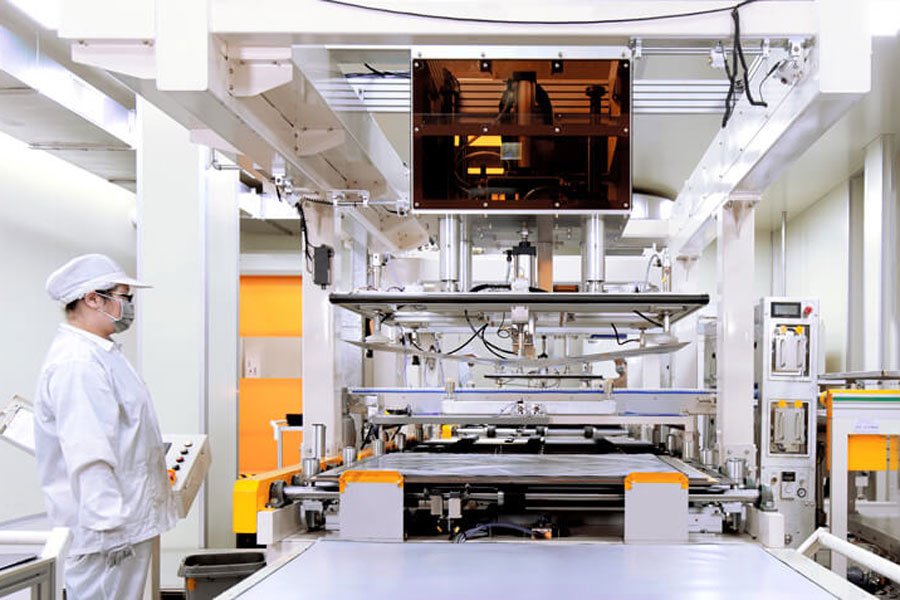 For general use applications such as our LFT carbon fiber shoe studs we have achieved a 27% weight reduction as well as increased use of reclaimed and recycled fibers and resins.
For applications requiring a good strength to weight ratio and excellent surface finishing but where the highest levels of performance are not necessary, CompLam LFT is an ideal and more cost-effective choice that exceeds the green credentials of alternative solutions.