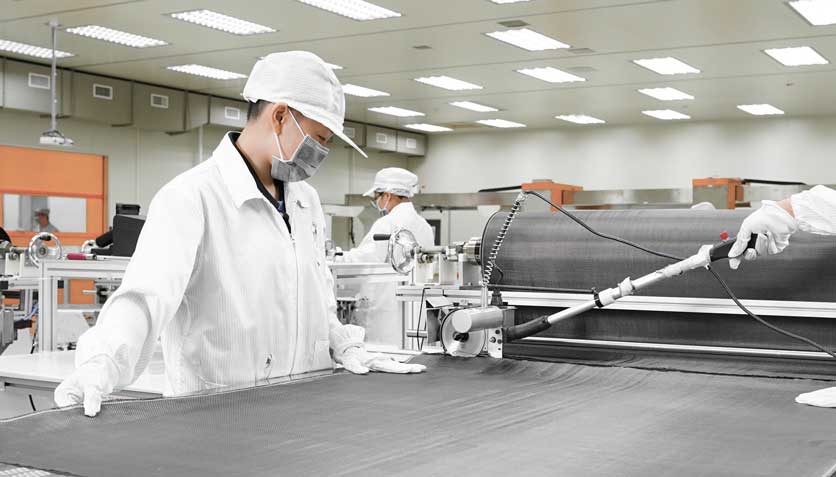 CompLam announce the development of a high-performance product to meet the demands of the highly regulated 3C computer, electronics, electrical, and information technology equipment markets
Complight PC V0 is a flame-retardant thermoplastic that has outstanding toughness and impact strength and is easy to process, color and form into shapes.
It features a very good chemical and ignition resistance as well as excellent UV and thermal stability.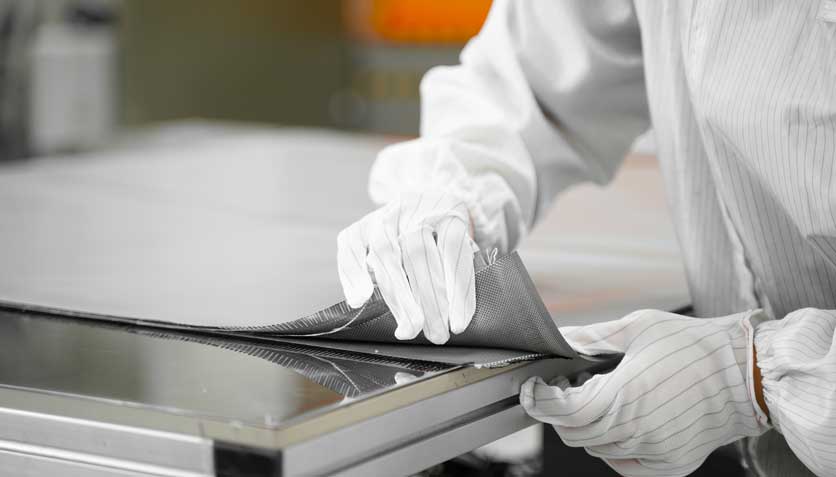 Added benefits include improved mold release for easy manufacturing of complex forms and it has been formulated to be a green product with excellent recyclability.
Combining advanced engineering characteristics that meet regulatory standards with a wide range of attractive finishes, Complight PC V0 provides a single solution for customers who are working in the highly competitive 3C markets.