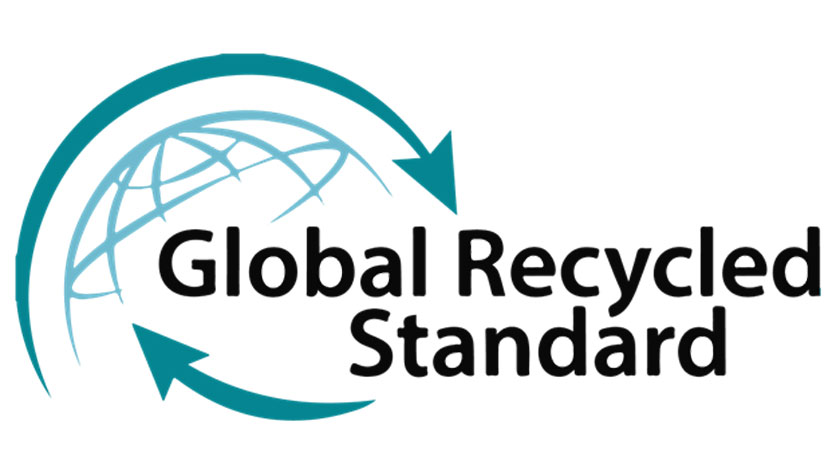 Meeting Sustainability Challenges For Global Brands With Our Carbon Fiber Recycling Solution
Rapidly increasing market demand for CFRP products
Increasing regulatory pressure for recycling Especially in EU
Corporate Sustainability targets to maintain brand image
Consumer pressure, especially in sports & leisure
The increasing demand for high quality CFRP products comes at a time of increasing pressure from regulators to achieve better recycling targets. There are also significant corporate benefits in demonstrating to consumers that manufacturers are achieving sustainability targets because consumers make choices based on environmental impact.
The CompLam Carbon Fiber Recycling Solution
Provides a channel for manufacturers' carbon fiber waste to be recycled
Reclaims fibers and incorporates with CompLam resins in new CFRP
Provides a sustainability solution for brands
CompLam works with footwear and bicycle brands to help them meet targets for post consumer recycling without compromising on the demand for high quality, attractive products. Brands send us carbon fiber scrap and end user waste for recycling.
In our partnership with bicycle and footwear brands, we recycle carbon fiber scrap into reusable carbon fiber pellets and felt. We recycle both manufacturing scrap and end user waste to close the loop between waste management and new product manufacture.
Advantages of Our Carbon Fiber Recycling Process
Adds value to scrap from end users & manufacturers
Integrates with brand sustainability initiatives
CompLam active tracking delivers carbon footprint offset data
Recycling with CompLam has many benefits. Cost savings can be made by using manufacturing and end user scrap to make new products because it offsets the cost of disposal and reduces the volume of new material required. We provide a turnkey solution to enhancing brand sustainability messages, including the data required to calculate your carbon offset.
CompLam Reclamation Technology Advantages
Can recycle both thermoplastic and thermoset parts
Recycling solution already in live production now
Most efficient process for thermoset – Microwave Pyrolysis
Most efficient solution for carbon footprint reduction
The CompLam process recycles thermoset and thermoplastic parts using highly efficient technology to produce high quality fibers and reduce carbon footprint. Because our recycling system is in live production we can work with you to recycle and reuse your thermoplastic and thermoset waste without delay.
Recycled Material Performance
Pure recycled fibers are resin free
Can be incorporated into virgin fiber laminates
Use of long fiber thermoplastics supports GRS targets
Our manufacturing process uses the latest innovations for collation and size reduction to ensure uniform, resin-free, recycled fibers that are ready for reuse in new products. The high quality and purity of our recycled fibers means they can be layered with virgin fiber without compromising finish and appearance.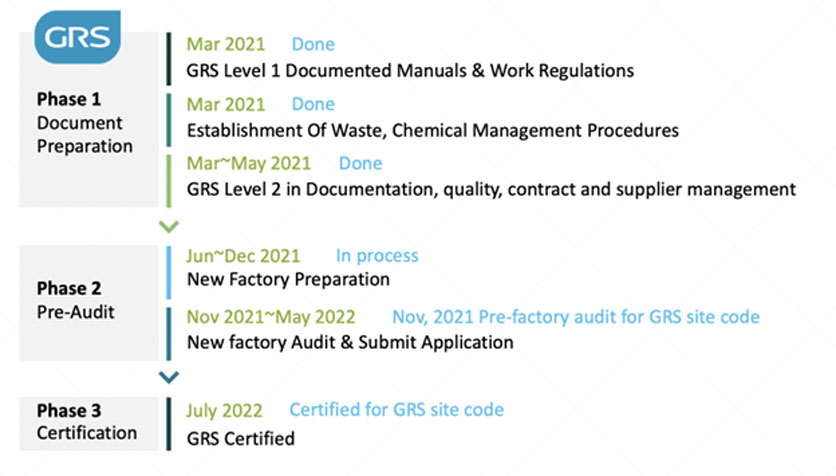 Committed To Global Recycling Standards
The increasing emphasis on environmental protection standards means that consumers are looking for products that support Global Recycling Standard targets. Our production process is scheduled for full GRS registration in July 2022, and enables you to demonstrate your commitment to green manufacturing.