Carbon Fiber Plates for Olympic Performance
High Profile Athletes at Tokyo Olympics Use Carbon Fiber Plates
The recent successes of athletes at the Tokyo Olympics have been partially linked to the performance advantages of carbon fiber plates in athletic footwear. All leading manufacturers of athletic shoes now offer a range of footwear featuring carbon fiber plates and other performance enhancing technologies.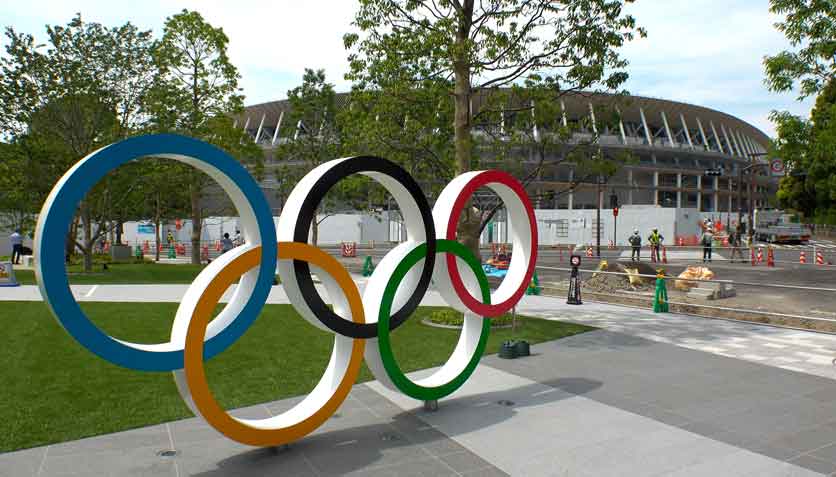 Olympic News Builds Market Demand
Advanced technology expected by all consumers
Controversy in Olympic sports news has raised consumer awareness of the use of carbon fiber in high performance footwear. There have been many high-profile articles about Olympic athletes winning while wearing Nike's Maxfly, Vaporfly and Air Zoom AlphaFly NEXT%, Asics METARUN™ or the New Balance FuelCell. The Puma EvoSpeed Future Faster+ features carbon fiber treads as well as plates.
Major international news articles about carbon fiber plates have got consumers talking about this technology. Everyone who takes up running or athletics has favourite professional and Olympic athletes they follow. When they see success linked to new technology they want to have it for themselves.
Manufacturers of athletic shoes now need to include shoes with carbon fiber plates in their range to meet customer demand. Customers want to have shoes like the ones they see their favourite sports stars wear when they win medals and set new records.
Customers Demand High Performance & Green Manufacturing
How to manufacture a 'green' athletic shoe without compromising quality
If you are an athletic shoes manufacturer you also need to consider how sustainable your product is. Consumers want environmentally friendly products that have the highest green credentials, and shoes with carbon fiber plates are no exception. But it can be difficult to make athletic footwear green and environmentally friendly.
Most athletic shoes are made almost entirely of plastics and synthetic materials, and advanced performance enhancement technologies like rebound padding and carbon fiber plates are often hard to source from sustainable or recycled materials that will also meet technical requirements.
So we have a problem – customers demand high performance shoes with advanced technology that are also made from recycled and sustainable materials. We also know that customers want a high quality product and will not be happy if the shoe wears out quickly or suffers from design faults.
Competitive Advantage From Sustainable Manufacturing
Your products need to be greener than the competition without compromising performance
You gain competitive advantage over other manufacturers If you can manufacture athletic shoes from recycled and recyclable materials to the same advanced engineering and quality requirements you would expect from non-recycled materials.
Consumers are more likely to choose your shoe than a 'less green' one from another manufacturer. The more green your product, the more likely it will influence consumer preferences.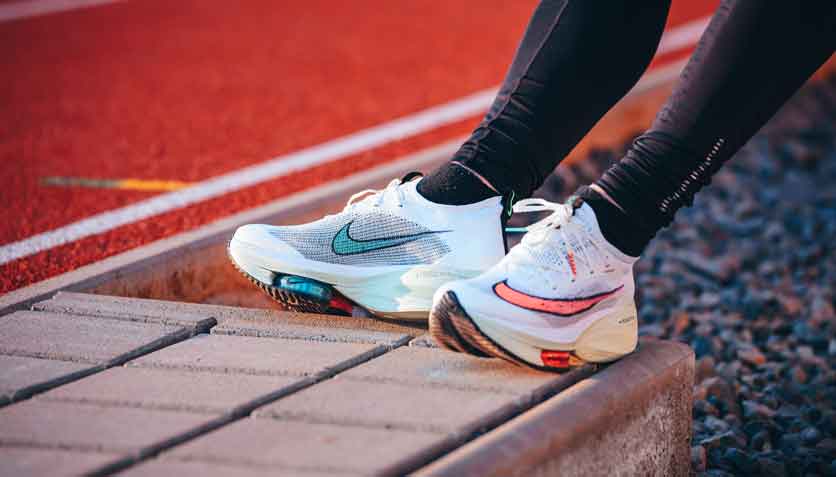 CompLam Carbon Fiber Plates Check All The Boxes
74% PCR materials with no compromise
The perfect solution is to use post consumer recycled plastics to manufacture key components of athletic footwear, but without compromising on quality and performance, and to maximise the proportion of PCR materials used to achieve the highest possible green credentials. The problem is that in the past this has not been possible.
Here at CompLam we have now perfected the technology to make this possible. Our carbon fiber plates feature up to 74% PCR material content by using reclaimed fibers for reinforcement and resin manufactured from post-consumer recycled plastics without any loss of strength or performance.
No Loss of Performance
Sustainable Manufacture
Customized to Your Design
Our expertise in carbon fiber laminate manufacture from carbon fiber reinforced thermoplastics (CFRTP) enables CompLam to supply carbon fiber plates to any specification that our customers require while enabling you to gain competitive advantage by showing consumers that you are achieving the highest possible levels of environmental sustainability in your product design.
Live The Dream
Give customers the green carbon fiber plates they want, without compromising on performance
Our long experience in resin and laminate technologies enables us to manufacture carbon fiber plates that meet the most exacting quality and design requirements with green credentials that our competitors can only dream of.
While consumers are dreaming of running to victory in the Olympics alongside their favourite athletes, we are answering the dream of footwear manufacturers who want to offer the environmentally sustainable, high-performance, high-quality products customers will be shopping for when they wake up.
CompLam recycled carbon fiber technology lets you achieve the dream of perfect quality and performance with the highest green credentials possible.